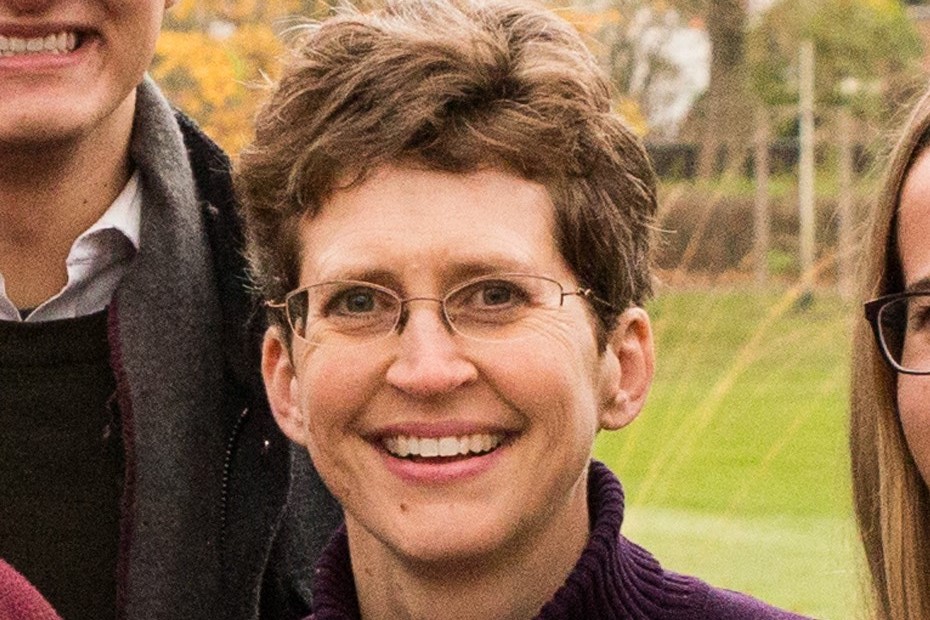 Well, what would you like to know?
I grew up on a farm in Layton, Utah, and now live in Kaysville, Utah. I can grow tomatoes but I can't milk a cow.
I like coconut cream pie and hate black licorice.
Tater tots with fry sauce from Dylan's here in Kaysville are a great weakness. Whenever I go there, I can't pass them up.
I have an awesome husband and four young adult children, plus 2 grandchildren.
Oh, what about music? I am a lifelong musician. I began singing as soon as I could talk, and began learning the piano at age 8 from my grandma, who lived next door. At age 12 I began studying piano with Carol Hurst in Ogden, UT. I have performed in various choirs as a vocalist and accompanist since I was in the sixth grade. I regularly accompany vocal and instrumental students.
I began teaching piano to three students at age 15, although I have to say that in those early teaching years I was not a very good teacher (sorry, Toby, Kylee, and Ken).
Since then I have had a lot of experience teaching and learning with countless students, and have learned that teaching music is much more than just correcting notes.
I have earned the credential of NCTM (National Certified Teacher of Music) through the Music Teacher's National Association, which has made me more excited than ever to meet and teach students and help them grow to be lifelong musicians. I regularly seek out and participate in ongoing professional development opportunities.